#1 Client Budget
Most projects experience a budget crisis at one point or another. However, no self-respecting architect would ever shut down the project over a simple disagreement over the proper allocation of the clients finances. No. Architects do not let a small obstacle like money stand in the way of creativity. No. In fact, most of us would see this as a challenge. You have less money? No problem. Here's what we're going to d
#2 Rush hour project
How to deal with rush hour isn't a new question. But what is architect health condition?Take a break and reboot your creativity.
#3 Architect sleep
Like many other aspects of life, sleep architecture alters with age. Have you ever held elderly people complain of difficulty sleeping?
#4 Architect salary
Design Architects in the United States take home an average $59K per year. Total cash compensation to Design Architects ranges from $40K on the lower end to $101K on the higher end; the final number includes potential for approximately $10K each from bonuses and profit sharing in exceptional cases. The specific employer is the biggest factor affecting pay for this group, followed by career length and location.
#5 Architect Lifestyle
Architects typically tend to think about architecture all the time, I know I do. Not just the big 'A' type of buildings or projects, but every little thing from everywhere I go. I go somewhere and start looking at materials, form, massing, lighting, etc.
#7 Architect design project
Despite architecture having to contain building sciences and technology, the final esoteric product does not have a definitively right or wrong answer. Because no two architects will ever come up with the exact same solution given an identical set of parameters, there is a liberating sense that you are here for the purpose of imparting your own personality on the project. We are expected to try new things, explore different materials, and incorporate emerging technologies into every project.
#10 Architect criticize time
Unlike other professions, you graduate with a degree in architecture without having to know what type of design you are going to focus on. This is really great because when you graduate, you don't know enough about the possibilities to know what you want to do. You can float between big and little firms, the role of project architect, designer, or management. You can work on building types from different market sectors like hospitality, residential, civic, retail, etc. and will still be an architect. Your degree will have a marketable value beyond the time of your immediate graduation.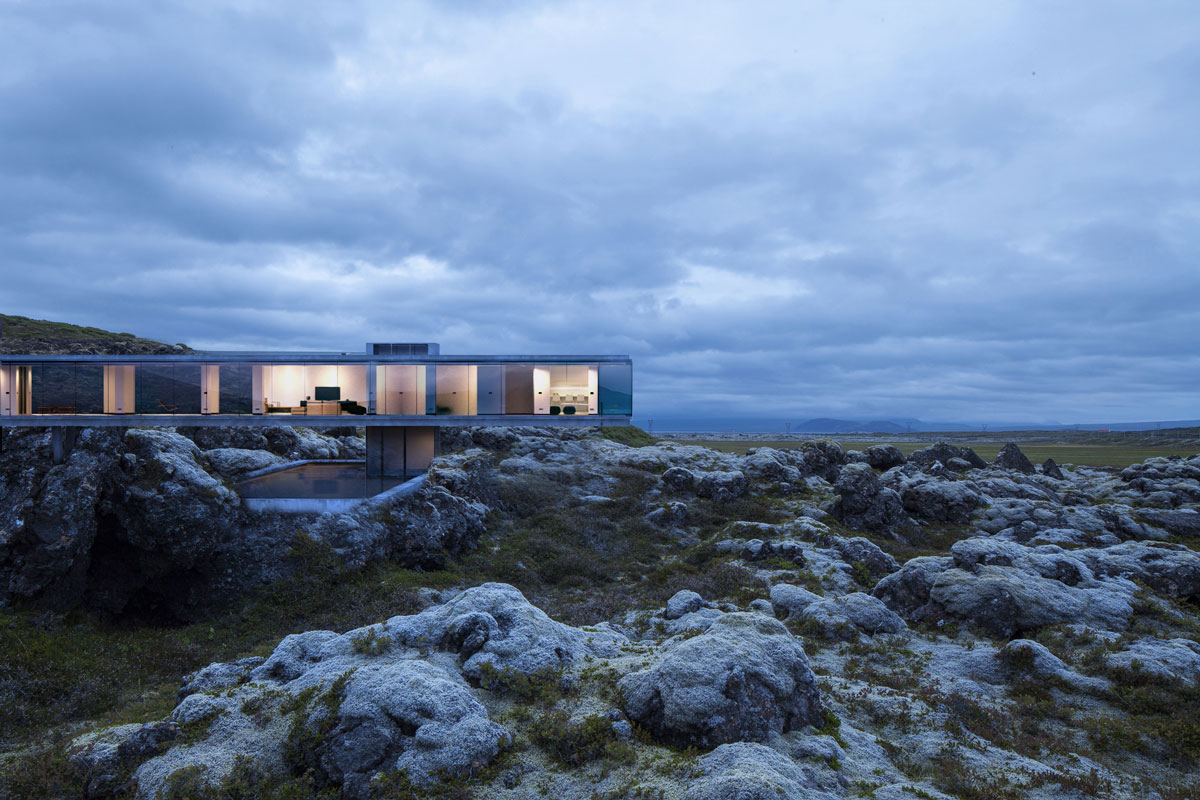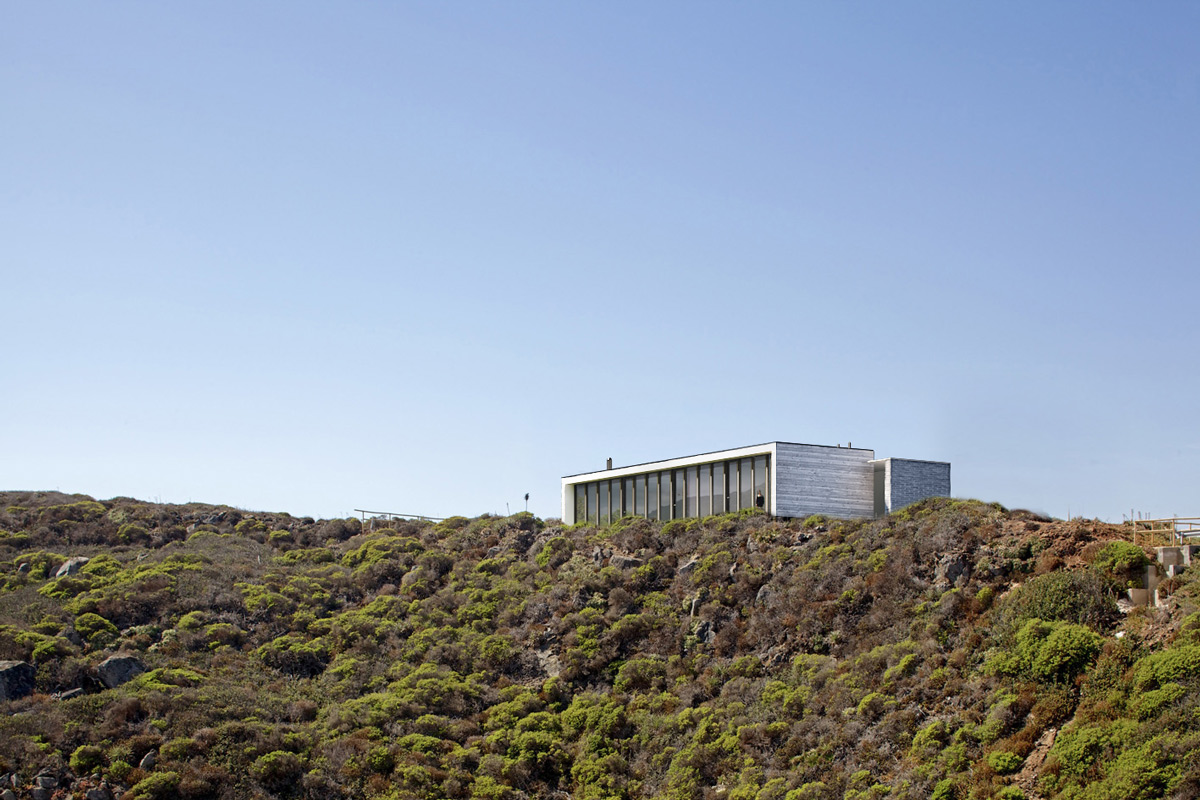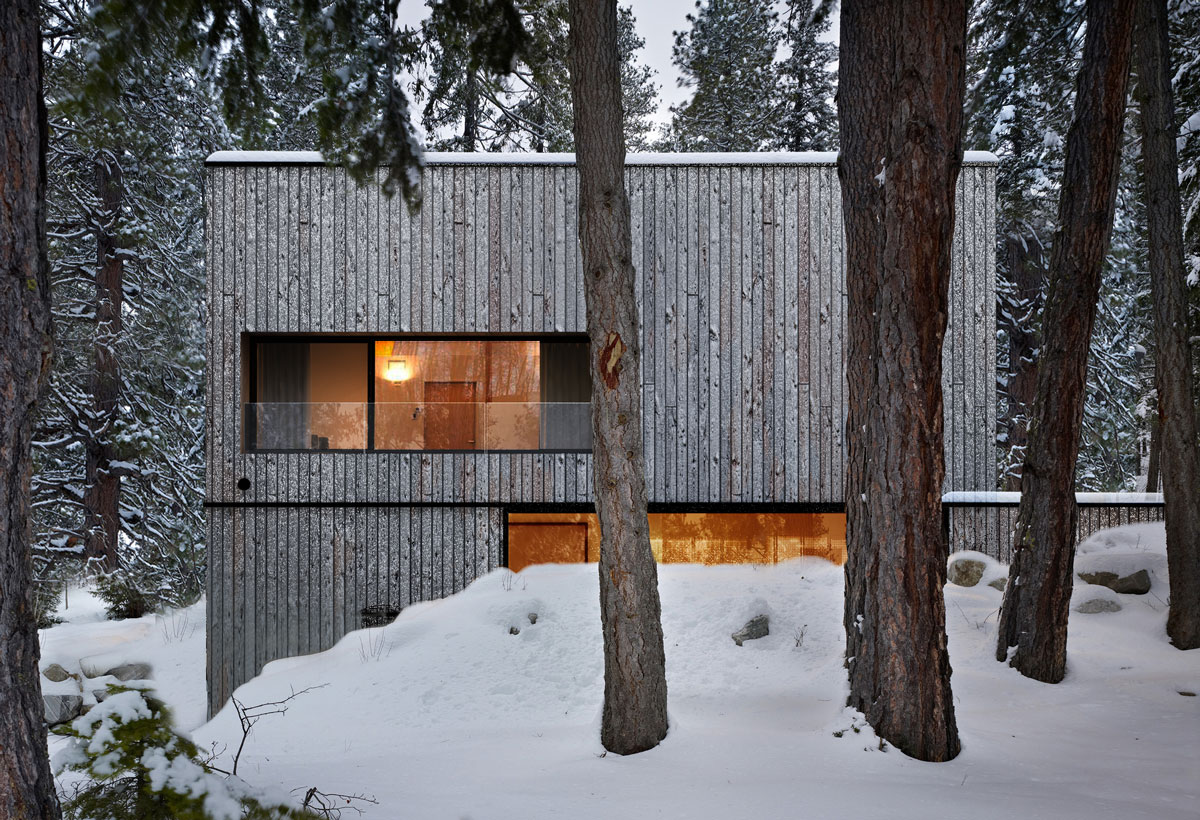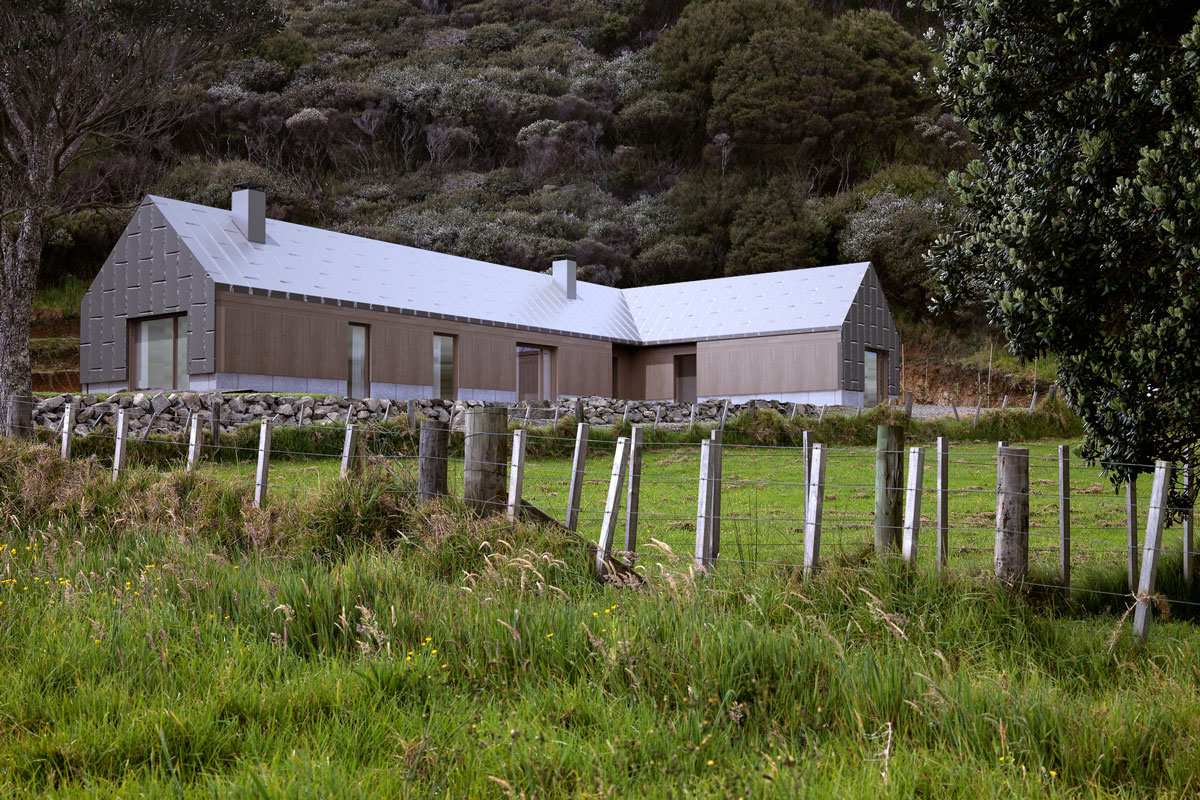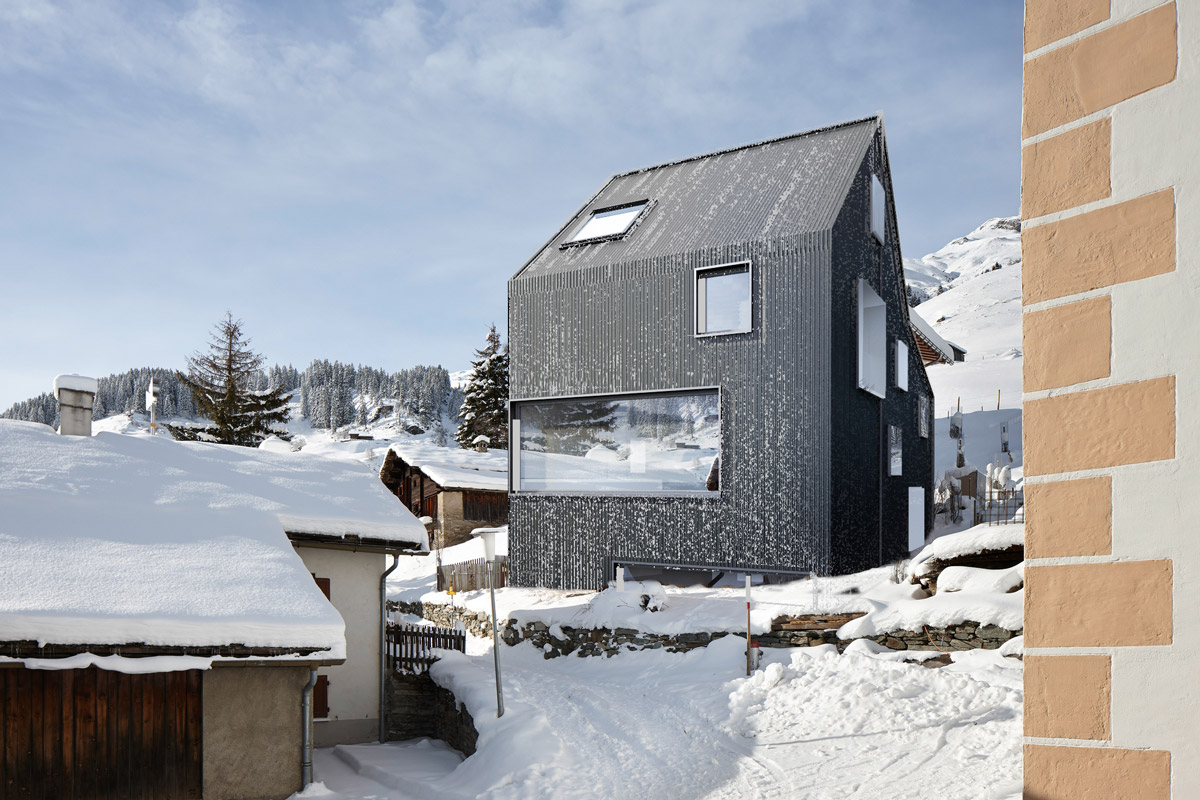 #13 Design study
You can be your own firm of one and still be a viable service provider on almost any size project. You can enter contests and win commissions for major projects by yourself – I can't think of another vocation that can provide similar latitudes. I have also seen a team of 3 people design and prepare construction documents on a mall over 1,000,000 square feet.
#15 Time to work
As an architect, we are given certain project parameters that help guide the direction of our projects. We are then given the freedom to pursue the artistic embodiment of those parameters. 10 architects with the same client and the same project parameters will provide 10 different solutions. Every time.
#21 Design dealing
Architects are not artists – we have to address building technology and programming. There are constantly evolving materials and construction methods out there and we are required as a profession to address the demands of the public at large (building performance, energy consumption, incorporating recycled materials, etc.). Architects create new design concepts that push how modern day construction is executed. Architecture is one of the few professions that is never static.